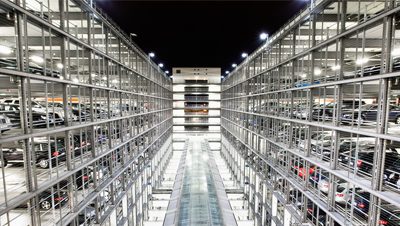 Latest News7 Requirements to Consider Before Operating Any Car Park Publication date: 09 Aug 2016 It may not be as simple as it sounds. These...
read more
Get in touch with us
*IMPORTANT! Please do not use this form to apply for jobs, to do so, visit our careers page.