Contact Center
Established in 2009, ZONE's Contact Center is a modern business process outsourcing platform that offers fully integrated and automated concepts. We are ISO 9001:2008 certified and positioned to become one of the region's leading multilingual contact center outsourcing services provider.
With our partnership approach, we align our operational strategy to your business goals and your customers' requirements, ZONE offers effective and cost-efficient multilingual customer support services that work both in the B2B and B2C market.
Thanks to our management team and agents who are highly trained in a strong culture of customer service, ZONE is committed to assuring high quality of customer support management, technologies and qualitative processes.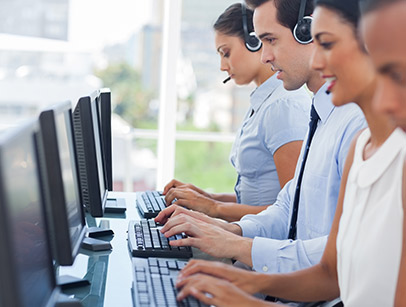 Of all calls answered within 30 seconds
Call back requests made within 24 hours
Result Achievement on Mystery Shopper Reports
First call resolution rate leading to 1 second average hold time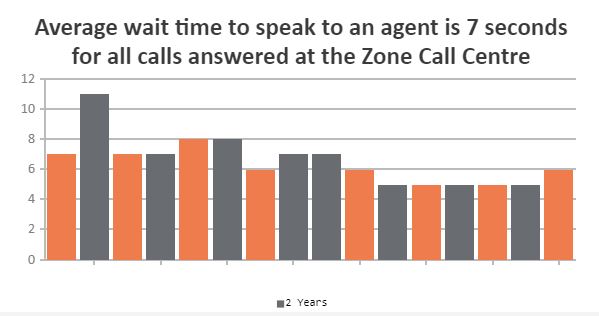 Inbound & Outbound Customer Care
Facilities Management Help Desk
Loyalty Program Support Services