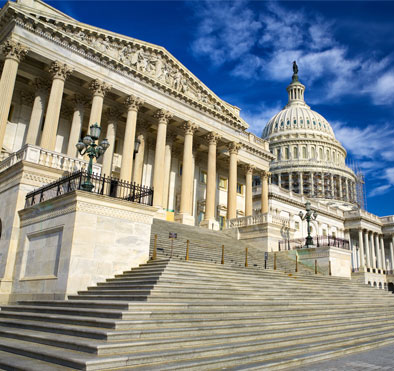 ZONE considers government clients as one of its major long term partners that requires special advice, support and bespoke solutions to tackle the following challenges:
Convenient spaces for the community
Traffic congestion and environmental damage
Cost (lost time for business, green cost)
Revenue (sustainable over the years)
In a modern city, the provision of a long term parking strategy is required in order to sustain a growing metropolitan community. One of the solutions that we offer is the application of BOT principles ensuring the delivery of state of the art infrastructure, adequate parking capacity, and revenues with no investment from the employer.
Our range of services includes demand and feasibility studies, paid parking strategies, design and specification of equipment, civil works, and customer service & after sales support.