About us
Zone Parking Solutions was founded in early 2008 as a result of a Joint Venture between NSL from the UK and UAE investment companies to provide a strong combination of industry expertise in the field of infrastructure development with significant local knowledge and resources. Initially ZONE benefited from the experience that came with an established UK parking solutions provider, it has continued to develop itself into becoming the leading operator and parking solutions provider in the GCC.
Since its establishment, ZONE continues to grow and develop its staff through learning and development programs designed for its highly skilled employees. Today, with over 500 employees offering a full range of parking management services ZONE continues to meet the challenges presented by the rapidly growing economy and society of the UAE.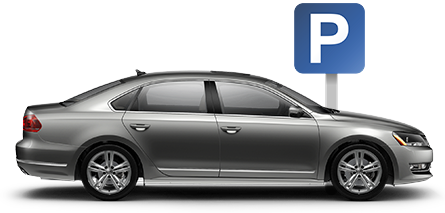 I was incredibly grateful to Zone Parking for giving me the opportunity to take up employment in Abu Dhabi. This allowed me to play in the UAE rugby premiership with Abu Dhabi Harlequins, a period I really enjoyed and which led to me being selected for a professional rugby contract in France. If it had not been for Zone Parking and their support, I would not have been able to achieve this. 
We were looking for a technical partner who could innovate and provide the city of Abu Dhabi with a sustainable solution to help resolve the parking challenges. ZONE proved to be that partner who provided the needed technical expertise and their solutions helped to improve the life quality of our citizens.
Zone Parking provides us with a comprehensive and user friendly Parking Management Solutions that meets the varied demand levels across our mixed use operations and the personal needs of our customers.