Off-street Car Parking Management

Off-street parking forms a large part of our core business where we truly make a difference when it comes to effectively and efficiently managing your car park. We offer comprehensive and effective solution including standard engineering practices starting with planning, & design up to installation and commissioning. Our scope of work is not just about operation and management of the parking facility, but also focuses on optimizing use of space and revenue generation in order to make parking usage as much self-sustainable as possible.
We can employ a range of methods to assist with paid parking, including ticketless payments, pay and display machines, bay monitoring and car park monitoring via CCTV, meaning your car park will be safe and secure. Our car parks are all designed with secure pedestrian paths, clear signage, good lighting and excellent entry and exit control, to ensure that your customers are always satisfied.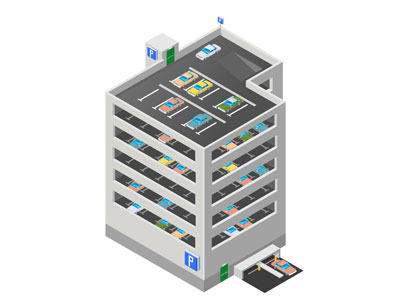 Car Park System Design & Specification
Operation & Car Park Strategy