Consultancy
Our team of industry experts, offer years of experience in car parking consultancy. ZONE offers a wide range of consultancy services designed to support our clients in creating sustainable, efficient parking facilities in all kinds of environments. Our clients include government entities, airports, shopping malls, hotels and hospitals whom we help to improve their parking facilities by enhancing the parking experience and increasing their commercial performance.
We provide support and advice at every stage of a parking project from the initial development of a parking policy or full parking strategy, preliminary design, stakeholder consultation right through the assessment of the commercial viability of the parking scheme.
ZONE consultancy services covers the entire cycle of parking solutions from design and planning through to operation. Our integrated design philosophy produces better quality designs, reduces costs and provides more sustainable results.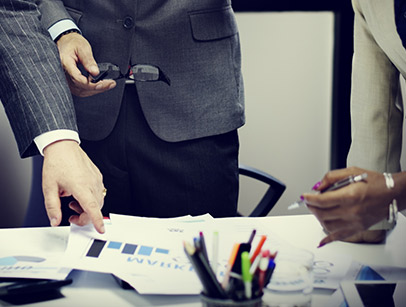 Car Park Audits & Gap Analysis
Parking Enforcement Strategies
Parking Operations Review