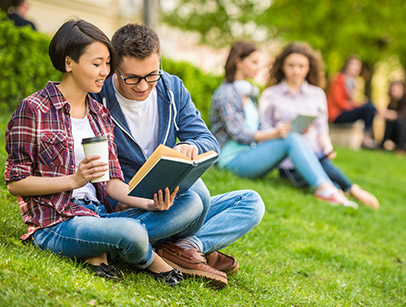 As the demand for universities in the UAE is increasing due to an influx of expatriate students and Emiratis, campus parking issues are inevitable; ZONE can provide sustainable strategies to meet the expected demand for organized parking.
Our range of services for educational facilities include the following:
Enforcement Policies
Signage and Wayfinding
Valet Services
Provision of parking categories (Students, Staff, Visitors)
Marketing & Advertising
Get in touch with us
*IMPORTANT! Please do not use this form to apply for jobs, to do so, visit our careers page.