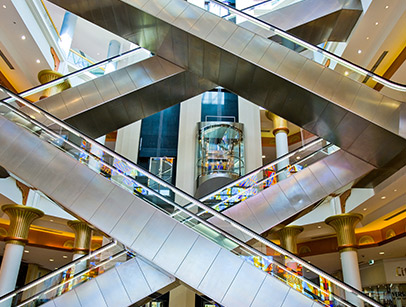 Do your customers queue to get in and queue to get out? Once inside, do your customers struggle to find their way to a vacant space? After completing their shopping, do your customers get frustrated while leaving the car park due to lack of clear exiting signage? If these questions ring a bell, then you know that you are in need of an experienced and reliable car par operator that offers solutions to these problems.
To cope with these challenges, ZONE has developed over the years various concepts that are specifically designed to meet various criteria.
As such, our range of services include the following:
Systems Design
Signage & Wayfinding
Operation & Management
Valet Services
Customer Service Centre
Cash Management services
Get in touch with us
*IMPORTANT! Please do not use this form to apply for jobs, to do so, visit our careers page.