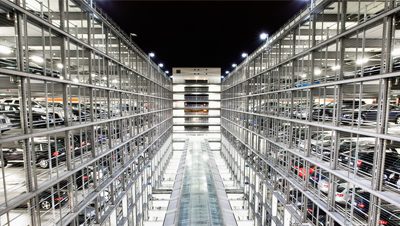 Latest News7 Requirements to Consider Before Operating Any Car Park Publication date: 09 Aug 2016 It may not be as simple as it sounds. These...
read more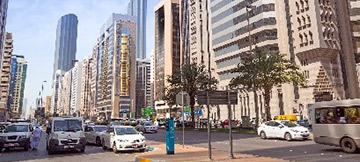 Case StudiesJBR, The Walk Publication date: 05 Feb 2013 Overview Jumeirah Beach Walk is one of Dubai's main outdoor leisure districts. The Walk has...
read more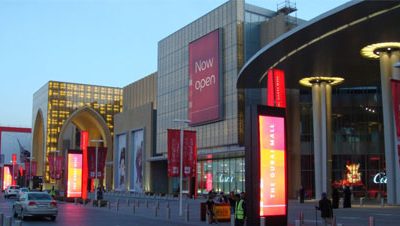 Case StudiesDubai Mall Consultancy Publication date: 03 Oct 2012 Overview The Dubai Mall is one of the world's leading shopping and entertainment...
read more
Case StudiesCentral Market Souk Publication date: 14 Sep 2010 Overview The SOUK is the heart of Abu Dhabi City. It is one of the oldest sites and...
read more
Brochures
You can download a soft copy of our brochure or location map through the below links.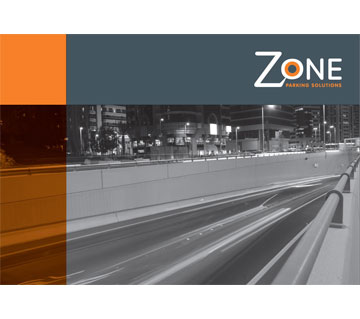 Company profile
Our Company Profile and Services Offered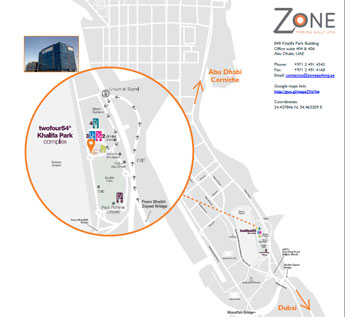 Location Map

Find us on the map or use the GPS link provided inside to get here faster!