IT Solutions
ZONE IT is at the forefront of the parking management activities where we provide cutting edge technologies for both On-street and Off-street parking; projects have included:
An industry-leading Central Parking Management System (CPMS)
Automated Number Plate Recognition system (ANPR) that has resolved the local problems and captures the number plates of Middle Eastern countries with over 85% accuracy
Successfully implemented various payment mechanism such as Pay-by-phone with dual language capabilities and Virtual Wallet that integrates with the CPMS system for both On-Street and Off-street parking
The provision of redundant systems providing full support should a server fail for any reason. ZONE can leverage the virtualization of hardware and ensure zero downtime of the applications by automatically migrating these apps to a different server cluster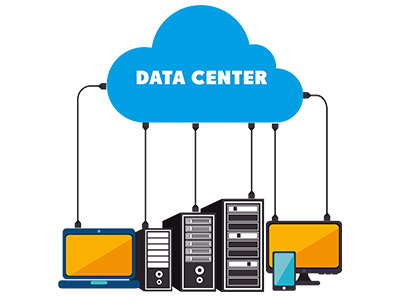 Car Park Management System (CPMS)
On-Street Enforcement
Vehicle Removal
Customer Service
Call Center
Assets Management & Maintenance
Smart Parking Solutions
ANPR Cameras
Bay Sensors
PDMS & POFs
Pre-booking
Enterprise IT
Data Center Operations & Management
Command & Control Center
Centralization & Zero-IT Branches
Service Desk & Incident Management
Mobile Solutions
Virtual Wallet
Mobile Telco-Billing & SMS
Smart Mobile Applications
Get in touch with us
*IMPORTANT! Please do not use this form to apply for jobs, to do so, visit our careers page.