Investment
Zone Parking Solutions can leverage on its strong financial backing due to its established strong list of local shareholders, as such ZONE can partner with prospective clients to deliver on any scale of infrastructure projects.
Working with a range of international companies and local contractors, ZONE is able to respond to a wide range of investment opportunities. Since its establishment, ZONE has strived to build and develop strong relationships with its partners through Joint Ventures and trusted Preferred Suppliers.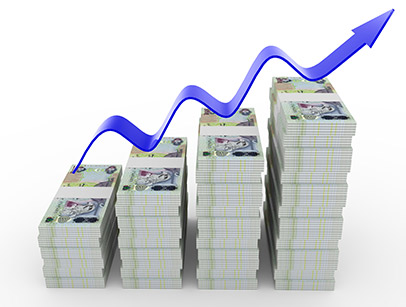 Get in touch with us
*IMPORTANT! Please do not use this form to apply for jobs, to do so, visit our careers page.