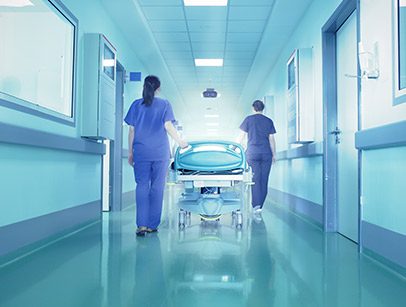 As city center hospitals usually lack adequate parking, it becomes clear that service delivery to patients and visitors will not meet customer service expectations. Problems include access to the hospital for outpatient treatment, staff parking around the clock and visitors to inpatients.
On the other hand, out of town hospitals with significant parking facilities require the procurement, installation and management of equipment. ZONE can provide quality and well trained parking staff to manage the site and look after patients as they arrive and leave.
Our range of services for medical facilities include the following:
Systems and Car Park Design
Signage & Wayfinding
Management of Limited Parking Facility
Traffic Flow Management
Valet Services
Cash Management
Get in touch with us
*IMPORTANT! Please do not use this form to apply for jobs, to do so, visit our careers page.