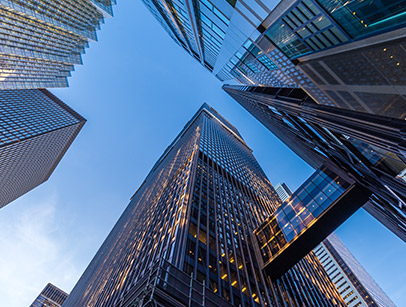 Poor parking facilities lead to unhappy tenants which might impair your business and severely limits revenue options from your parking assets. Operating a car park with local security personnel without car park management skills is inefficient and leads to further mismanagement, equipment failure, and simply increases your operational cost. 
To cope with these challenges ZONE has, over the years, developed various concepts that are specifically designed to meet various criteria.
As such, our range of services include the following:
Demand and feasibility Studies
Paid Parking Strategies
Design and Specification of Equipment
Civil Works
Operation & Management
Customer Service & After Sales Support
Get in touch with us
*IMPORTANT! Please do not use this form to apply for jobs, to do so, visit our careers page.