Car Wash
Our mobile car wash services in the UAE serves commercial complexes, such as shopping malls, office towers, and luxury hotels. We offer a range of quality car clean-inside and out.Our washing process ensures that your car is taken care of safely and efficiently, in a short amount of time.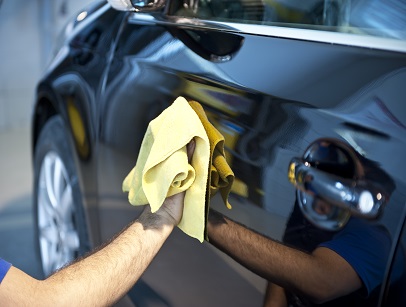 Get in touch with us
*IMPORTANT! Please do not use this form to apply for jobs, to do so, visit our careers page.