Car Park Operations
ZONE offers customized parking designs which include equipment installation and detailed operational services with an optimal management strategy to manage your sites. As a result of the rising complications due to the lack of control between conflicting interests on large and complex parking facilities providing services for multiple end users with different dynamics, often face challenges and require bespoke and comprehensive parking solutions. These sites include retail, hotels, commercial, residential and visitors; all of whom have different requirements at different times of day.
As a result, all stakeholders will enjoy the benefits of their parking allocation with increased efficiency of space utilization and ease of access. Landlords enjoy the benefits of a vastly improved car park management which results in high tenancy demand and increased revenues.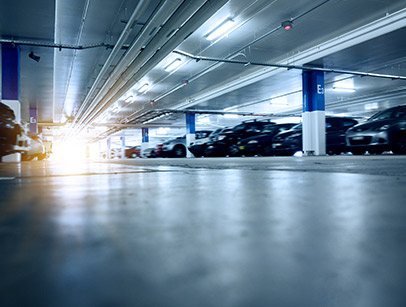 Provision of a Parking Strategy
Get in touch with us
*IMPORTANT! Please do not use this form to apply for jobs, to do so, visit our careers page.