Dubai Mall Consultancy

Publication date: 03 Oct 2012

Overview

---
The Dubai Mall is one of the world's leading shopping and entertainment destinations with 1,200 retail outlets, two anchor stores and over 160 food and beverage outlets.
Customers visiting the Mall via private car, have access to over 13,000 parking spaces split over a total of three on site car parks: Cinema Car Park, Fashion Car Park & Grand Car Park.
Dubai Mall Management were concerned that the configuration of the Cinema Car Park was causing customer confusion when navigating the car park, which in turn, lead to extensive queues within the Car Park during busy periods.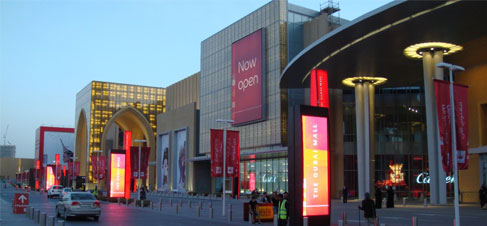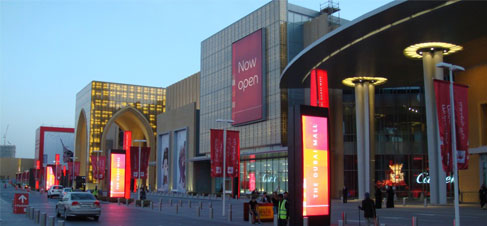 In order to address these issues ZONE was appointed by the client to undertake a high level review of the configuration and operational management of the Dubai Mall Cinema Car Park.
The key objectives of this study were as follows:
Identify and recommend modifications to the configuration of the car park to aid vehicular movements within the car park.
Recommend measures to improve customer experience – Dubai Mall management is concerned by the level of negative feedback received to date.
Review and, where possible, refine operational processes.
The Solution
ZONE spent several weeks on site reviewing the configuration and operation of the car park, meeting with key stakeholder and interviewing customers to establish the issues with the Cinema Car Park. ZONE provided the client with a report documenting the issues and proposed enhancements to the Cinema Car Park.
The enhancements focused on the following key areas:
Access & Egress
Parking Capacity
Operation Strategy, Plans & Processes
Way-finding
Safety
Technology