Central Market Souk
Publication date: 14 Sep 2010
Overview
---
The SOUK is the heart of Abu Dhabi City. It is one of the oldest sites and the origin of commercial activities. This place has been transformed into a renewed focus to an iconic business and cultural location. The SOUK Central Market comprises of 250 outlets extending over three levels.
ZONE was appointed to provide operational management of the on-site 1300 space basement car park.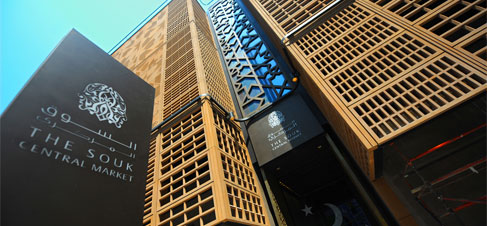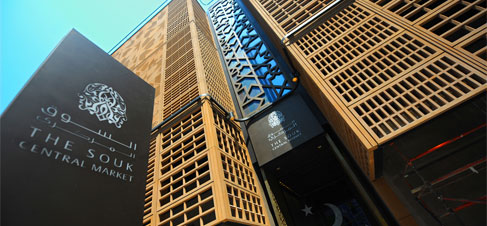 The Solution
ZONE has implemented a comprehensive operation management strategy that includes:
Training for car parking staff to manage the day to day operation of the car park
Monitoring the circulation and traffic flow
Allocating parking areas
Implementation of carpark operations and enforcement procedures
ZONE operated the contract until such time that the Client made the strategic decision to offer free parking due to the delay in implementation of the Department of Transport Paid Parking Masterplan.
Key facts:
Capacity:                             1300 bays
Parking process:               Pay on Foot
Parking technology:        Automated Paid Parking System – SKIDATA
Contract type:                   Operational Management
Contract award:                2010